Are you searching for high quality business consulting in Slovenia? At One Stop Shop at the company Data d.o.o. you can receive all professional services at one place. Among a variety of services we also offer all types of consultancy and business solutions to our clients.
Business consulting plays an essential role in helping enterprises to grow and reduce the overall costs
As a foreign entrepreneur you are probably still looking for answers on how to kick-off your business plan and get your business to flourish as soon as possible. Business consulting is crucial before starting a business in Slovenia.
Data offers you complete support for your business
With us you are never alone!
Do you want to receive answers about taxation? How to make a good marketing strategy? What kind of contract is the most suitable for you? Where to find a good school for your children or a nice house for living in Slovenia? Seeking possibilities where to find suitable founding for your business? Do you need additional advice on your business development?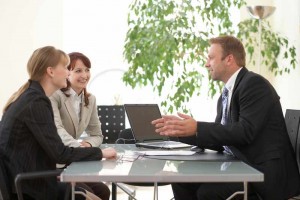 As a consulting company we are offering:
For a safe and successful entrepreneurial future arrange a meeting with your business consultant now!
---
For all additional information about business consulting we are available via phone number +386 1 6006 270, Viber / WhatsApp: +386 40 530 718 or via e-mail: data@data.si. You are also welcome to come to our business address, which is located at Dunajska cesta 136, 1000 Ljubljana.