Our legal specialists can assist you with business and legal consulting when choosing the most appropriate form for your company even before registering it. With our help you can make the right choice and enter the business world with confidence and equipped with necessary skills.
After a successful registration of the company and launching your business, every entrepreneur can come across certain questions from the areas of business and labor law, and foreign entrepreneurs might also have questions regarding migration law.
You can focus on your business and leave the legal questions to us.
Consulting
We consult foreign entrepreneurs in Slovenia regarding stipulation, buying real estate, and other legal procedures, which could cost a lot of time and money due to the unfamiliarity with Slovenian legislation.
Legal consulting – what we offer?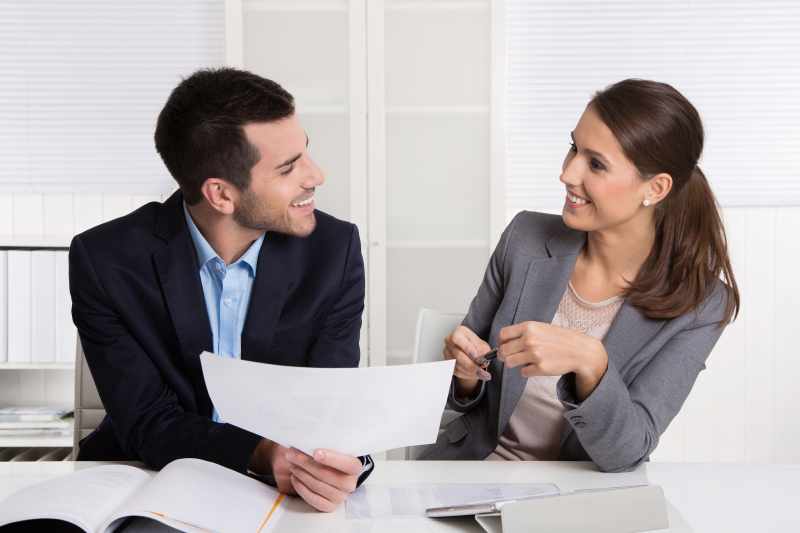 The employees at Data are longtime experts – legal consultants from the field of business and labor law – and can offer you advice, quick and useful answers to your questions and can prepare employment contracts, agreements of mutual cooperation and all other types of contracts, while also offering other legal services.
We can answer to all of the questions regarding work and employment. Do you need an employment contract? How to employ a manager and which are the essential elements, which have to be a part of your employment contract or the employment contract of your employees? How to prepare a termination of an employment contract? We prepare internal acts and regulations from the field of labor law for you and can answer all other questions.
Our specialists from the field of migration law can consult foreign entrepreneurs about the terms of employment and the terms of the provision of services and work on the territory of the Republic of Slovenia and the European Union.
With high quality and quick legal advice you can efficiently manage your business.
We offer 30% discount on legal consulting to our clients in accounting. We at Data are also aware that for the successful conduct of a business a quality accounting service is not enough and that it is essential to have good legal consult and support, so this is why our offer for monthly bookkeeping includes legal consult as well.
With us, you can sort out everything necessary for your business conduct in Slovenia in one place!
---
For all additional information and explanations concerning legal consulting and services we are available on telephone number: +386 (0)1 6006 270, Viber/WhatsApp: +386 40 530 718  or e-mail address: data@data.si. You can also visit our tax accounting firm at Dunajska cesta 136, 1000 Ljubljana.