What are cookies?
A cookie is a small file that is uploaded to the user's computer when they visit a particular website. Every time you revisit the website will obtain information on the loaded cookie and the user identified.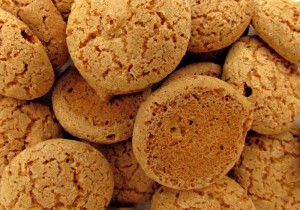 Cookie itself does not contain information but on your computer saves a small text file that contains the lifetime of the cookie, the server name ( or domain name ) and generated unique number. About the visit to the same website to check and extract the contents of a cookie. Website recognizes the user and the information to improve the user experience.
Cookies are relevant to the operation of the website and with their help it is possible to analyze the traffic, allowing advanced advertising, on return visits are not required to log back into the website etc.
Which cookies are used on website Data.si
Cookies of external web services  third-party cookies):
Purpose:
Site Statistics – Google Analytics
The name of the cookie:
_utma
_utmb
_utmc
_utmz
——————
Purpose:
Plugins for social networks:
Facebook.com
Twitter.com
Linkedin.com
Google Plus
The name of the cookie:
guest_id
DATR
__qca
__utma
__utmv
__utmz
bcookie
——————
Purpose:
Google search engine web page Data.si service ( Google API )
The name of the cookie:
APISID
BEAT
HSID
NID
CTD
PREF
SEC
SSID
By using the website Data.si you agree that cookies are installed on your computer. Otherwise, leave the site and remove it from your computer.